Gift Wrap Donation for 2022 Holiday
In November & December of 2022, Wrapaholic Gifts & Packing Company has generously donated 2 trucks of gift wrapping supplies for neighboring communities in Lower East Side Manhattan and New York. including Chinatown. This generous donation includes wrapping paper, gift bags, tissue paper, and other supplies to brighten up the holidays for those in need. Donated items can be used for holiday gifts, to create handmade cards, or even to make decorations for Christmas.
We'd like to take this opportunity to thank UA3 for their help in organizing this donation. Without their assistance, this donation would not have been possible. We are also grateful to the members of the community who helped us collect these supplies. We also want to thank Tang Zeng & Associates and Worthfortune, they help us contact UA3 and make this donation happen.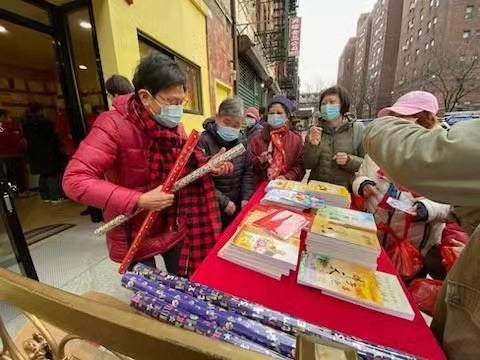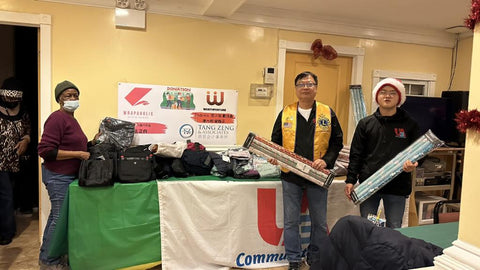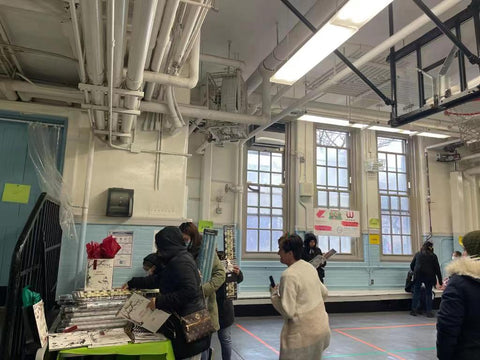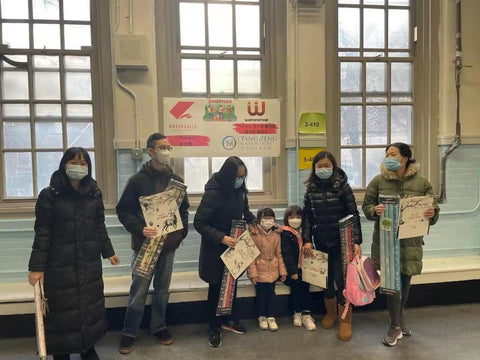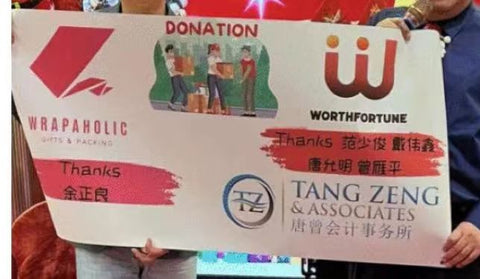 " On behalf of UA3, we would like to acknowledge and thank Wrapaholic Gifts & Packing Company for their help and donation of wrapping paper in November 2022. This donation makes it possible for us to continue to effectively serve the community."
—— Donald Hong Board Chair, UA3, Inc.
" Many of our outreach and services are for poor families that need such items for holiday wrapping. Your donation helped us serve this community. We again thank you for your kind contributions."
—— David Li, President NY Lotus Light Association Inc.
" Your donation ensures that those individuals have the necessary support to reach their fullest potential in all ways possible. Our gratitude for your support is immeasurable."
—— Mohammad Razvi Chief Executive Officer Council of Peoples Organization
"From all of us at PS 176, thank you for sharing and for making this Christmas
so very special. We are most grateful to all of you for your kindness in making this Christmas so very special ."
—— Elizabeth Culkin Principal Public School 176
This event is an opportunity for us to demonstrate our commitment to improving the lives of those in need. Wrapaholic Gifts & Packing Company would like to create a lasting impact and demonstrate our collective desire to make the world a better place.
---